Donor Recognition Wall
It is with deep appreciation that we honor and recognize those who support Glendale Adventist Academy financially in order to maintain our campus infrastructure, upgrade facilities, sustain a strong educational endowment fund, and even assist families financially when needed. Thank you!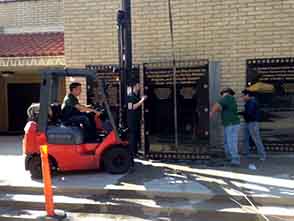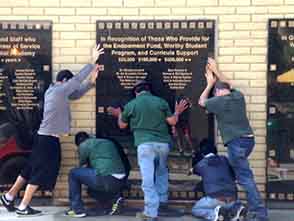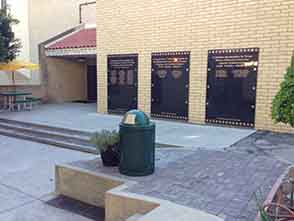 To donate to this and other projects, please follow this link to our donation page.